Our professional experience and technical training to our staff is our strength.
Petropiamond Industrial Goods Company started its activities in 2010 with the participation of several experienced specialists in various engineering and business trends. From the beginning of its establishment, supplying parts and industrial equipment, design and construction (with a quality competitive with European and American goods) on its agenda, and in this regard, by concluding a cooperation agreement with Pouran Bukhar Asia Company (active in the field of manufacturing) Special mechanical parts with 25 years of experience) expanded its activities.
Construction
We can use technology and
expertise to reassure our customers of high quality parts, competitive pricing, on-time delivery.
Industrial
Petropiamond has a long history in manufacturing and designing a wide range of industrial components including: oil, gas, petrochemical, cement and aerospace industries.
Shopping
For details, price inquiries and purchase of goods, please call 0933111176 during office hours.
Our experts will answer your questions.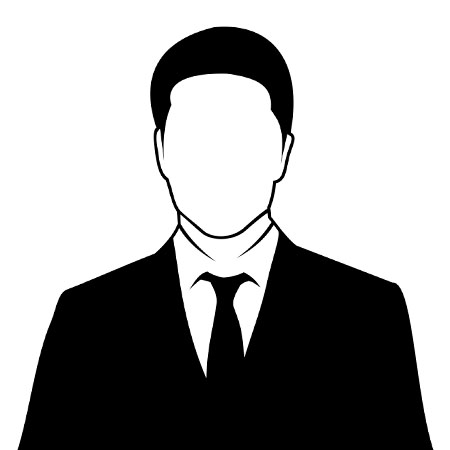 Mr Nabi Salehpour

Workshop Manager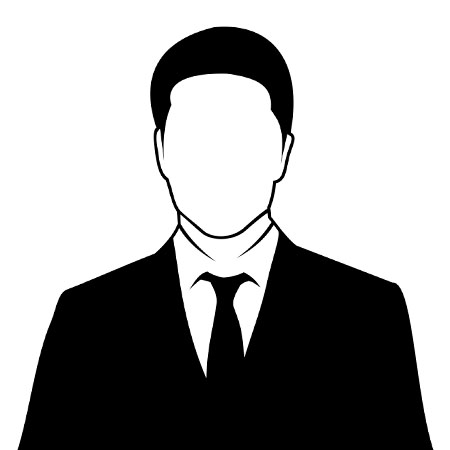 Mr Afshin Hoshangi

Technical Manager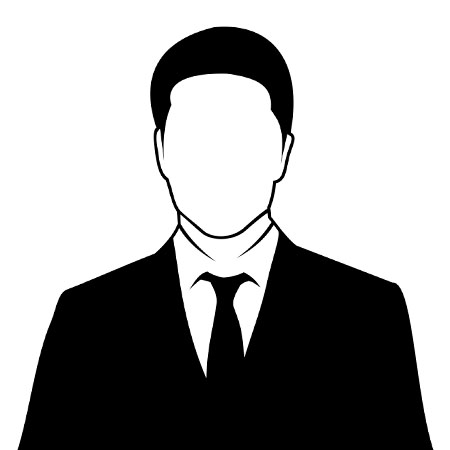 Mr Kourosh Bahrami

IT Manager